Mortgage Home Purchase Loans without the Hassle!
Schedule call to answer all questions and lock interest rate.

Schedule call at https://go.oncehub.com/MikeDelPreto
Complete home inspection.

Single family & multi-unit properties: Best to complete inspection prior to scheduling call to ensure no possible deal breakers.
Condos: Call before/after usually doesn't matter as very low chance of possible deal breakers.

Add domain delpretomortgage.com to your email account approved sender list.

This will help ensure we don't get stuck in spam/junk folders.

Receive 'Docs to Sign' email, coming from team@delpretomortgage.com (referred to as Team Email below).

Instructions to sign disclosures
Estimated final figure worksheet attached with accurate final figure (save for reference closer to closing)
List of personal documents needed to submit to underwriter

Receive link to e-sign disclosures in Fairway portal
Receive appraisal fee credit card link from Team Email
Team initiates loan setup task

Appraisal ordered
Verification of employment requested
Verification of homeowners insurance requested

Condo questionnaire completion requested
Master insurance policy requested

Review personal documents to submit to underwriter

Our processor will email from team email if documentation needed

Underwriter reviews application
Receive conditional loan approval

Our processor will email from processing@delpretomortgage.com (aka Processing Email) requesting final items needed to issue clear to close.

Receive initial closing disclosure (CD)

One of our CD specialists will compile the current estimated figures to e-sign for compliance reasons.
Our lender figures are the only figures that are set. All other figures are still a work in progress and will be updated as the closing date approaches.

Underwriter issues clear to close

Our processor will email all parties to notify of clear to close from processing email.

Guidance on funds to close and closing logistics provided.

Attorneys schedule closing at title company
Calendar invitation is sent from processing email
Fairway sends closing documents to title company
Receive final closing disclosure - final figures below (read carefully and plan accordingly)

Final figures sent from processing email, including final closing disclosure
If under $50,000, you can get a cashier's check made payable to the title company or send a wire.
If funds to close are over $50,000, then they must be wired to title company.

IMPORTANT NOTE IF SENDING WIRE: Due to email hacking and wire fraud, wire instructions must be acquired from the title company. Best practice is to call the title company to request the wire instructions. Once received, call title company to have them read you wire instructions and confirm correct on your end.

If closing time is before 12 p.m., then send wire the day before by your bank's wire cutoff time (call bank to check wire cutoff time)
If closing time is after 12 p.m., you can send wire day before or first thing the morning of closing date.

E-sign closing documents (Doesn't apply on all loans)

Processing email will send e-sign instructions the day before closing to be complete the morning of closing on your own laptop.
Documents can't be signed until the day of closing.
E-signed docs will be printed and watermarked "Review Copy" at the title company to review with your attorney.

Sign closing documents at title company
Loan funded - you now own the property!
Create a Homebot account

You will have access to a homeowner website that the Del Preto Mortgage Team has paid for to help our clients build wealth through the real estate they own.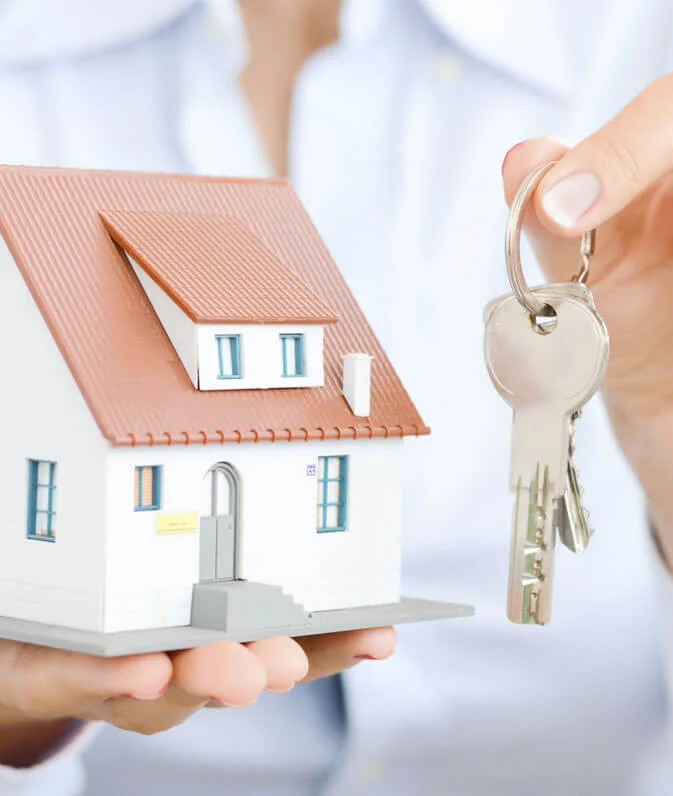 30 years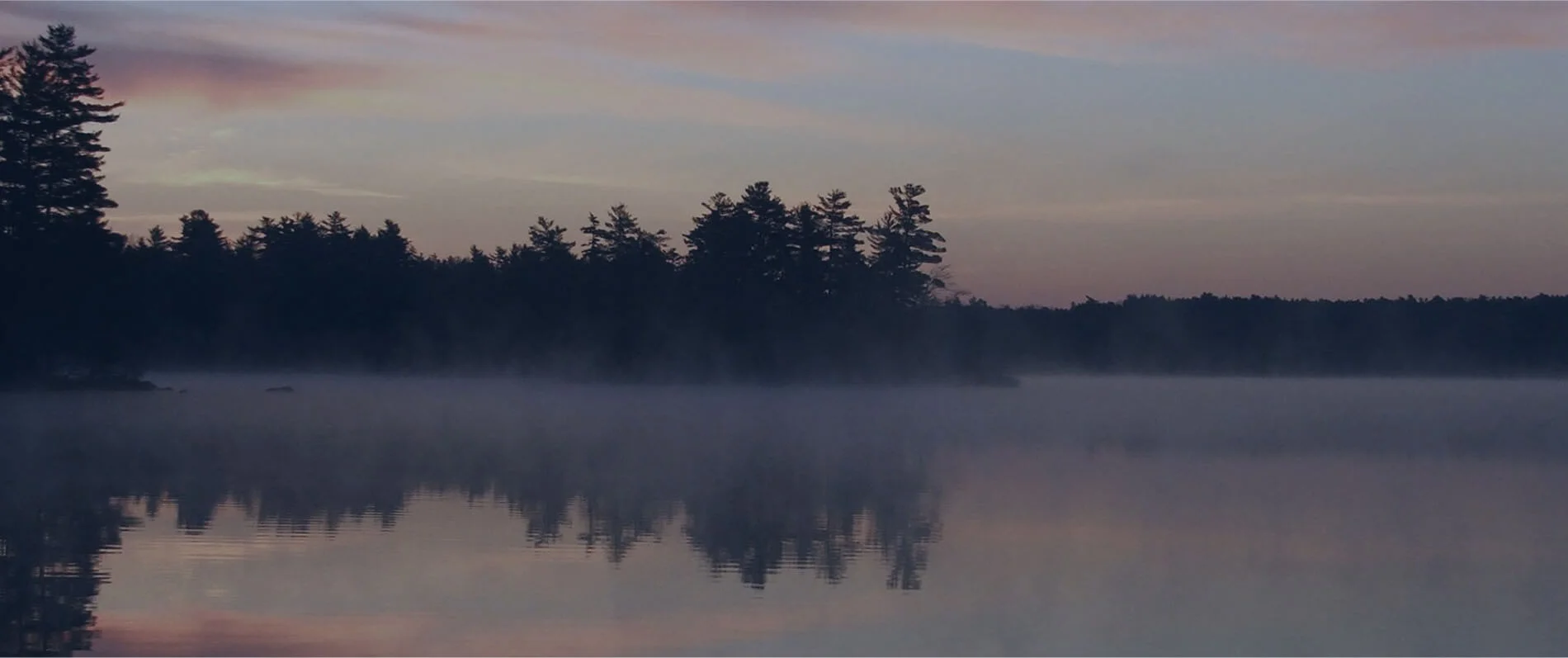 Do I Qualify?
To determine if you qualify, lenders review your total monthly debt (proposed housing payment + regular monthly debt) as a percentage of your total gross monthly income. The acceptable percentage (DTI) will vary depending upon the specific loan program for which you apply.
Qualify Me Now!