The Home-Buying Experience
With the Del Preto Mortgage Team
Schedule call to review your goals and preferences• Schedule call with https://go.oncehub.com/MikeDelPreto
Submit info and preferences• Fairway Secure Portal You can submit your info prior to initial call if you'd like to hit the ground running. We won't do anything with your info until our call. Everything is a work in progress, so go with your best guess for now, and we can adjust as needed.
Receive "worksheet email" personalized to your goals and preferences• The email and provided worksheets will explain estimated monthly payments, closing costs and all funds needed to close.
Have a follow-up call• Review overall loan approval and options
• Discuss any and all questions
• Establish the purchase price and down payment where you're comfortable
Complete pre-approval• Use our Fairway AdvantageTM Pre-Approval* program to get conditionally approved by a Fairway underwriter before securing a contract.
• The credibility that a Fairway AdvantageTM Pre-Approval provides is so strong that it may even allow you to compete with cash offers.
Home search with your agent• Use our accurate mortgage calculator for property-specific monthly payments
• Request property-specific worksheets prior to making an offer
• Request property-specific pre-approval* letter to include with offer
Negotiate the purchase price• Once you and the seller agree on the terms, a contract is created and signed.
Pay the earnest money deposit
Review 'Contract to Close' pdf detailing every step with the Del Preto Mortgage Team
Complete mortgage approval process
Complete closing at title company
Create Homebot account• You will have access to a homeowner website that the Del Preto Mortgage Team has paid for to help our clients build wealth through the real estate they own.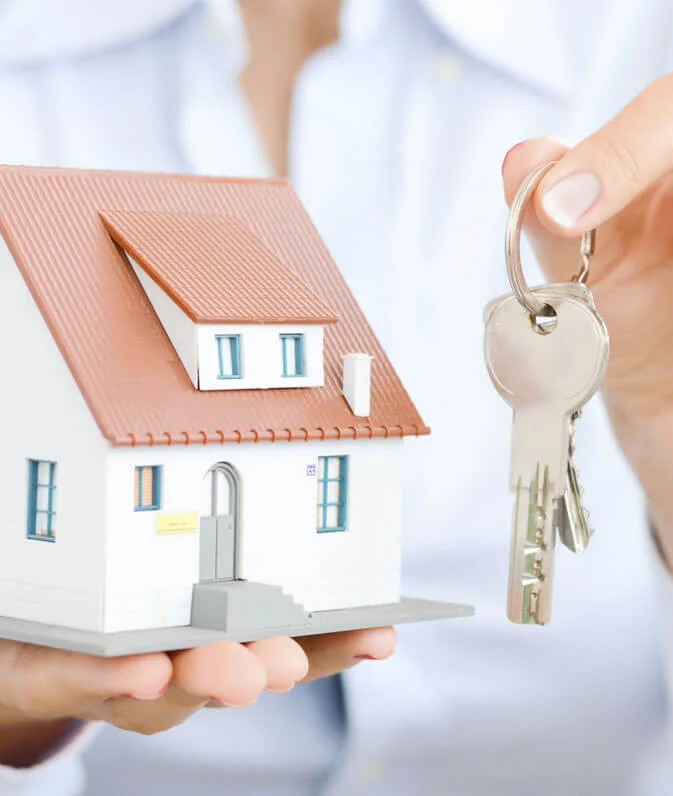 30 years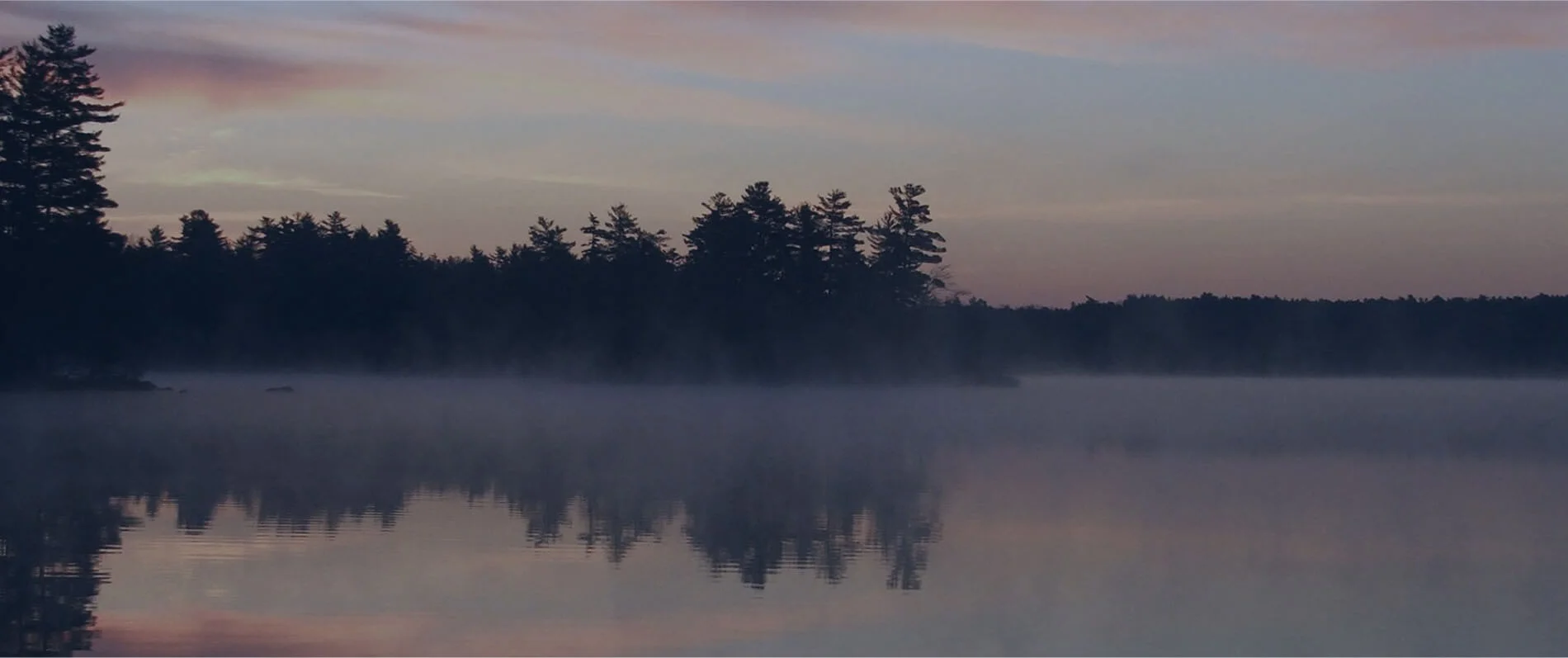 Do I Qualify?
To determine if you qualify, lenders review your total monthly debt (proposed housing payment + regular monthly debt) as a percentage of your total gross monthly income. The acceptable percentage (DTI) will vary depending upon the specific loan program for which you apply.
Qualify Me Now!