Fairway Cash Guarantee™ +
Fairway Advantage® Pre-Approval* =
CONFIDENCE IN CLOSING
At Fairway Independent Mortgage Corporation, we understand the importance of being the most favorable deal on the table. The winning combination of a Fairway Cash Guarantee™ and a Fairway Advantage" Pre-Approval will give you the buying power you need to compete with cash!
In fact, Fairway is so confident we will close that we will buy the seller's home if we cannot close for a financing reason by the contracted date.
Fairway Cash Guarantee™ Advantages:
Seller will receive a cash guarantee.
Buyer can compete with cash offers.
Borrower does not have to pay any additional fees to use this program.
If the guarantee is triggered, the seller may opt for Fairway to NOT buy their home, and instead walk away from the deal with $10,000 paid by Fairway, and the contract will be terminated.
Additional Requirements/Details:
Borrower must have a Fairway Advantage® Pre-Approval
Borrower must be financing with an AHA, VA, Conventional or Jumbo loan (up to  $1000000 purchase price)
Borrower must be purchasing a single-family residence or condo
Note: If the seller opts to have Falrway purchase their home, Fairway will pay the appraised value or the contract price, whichever is lower, Contact me today to learn more!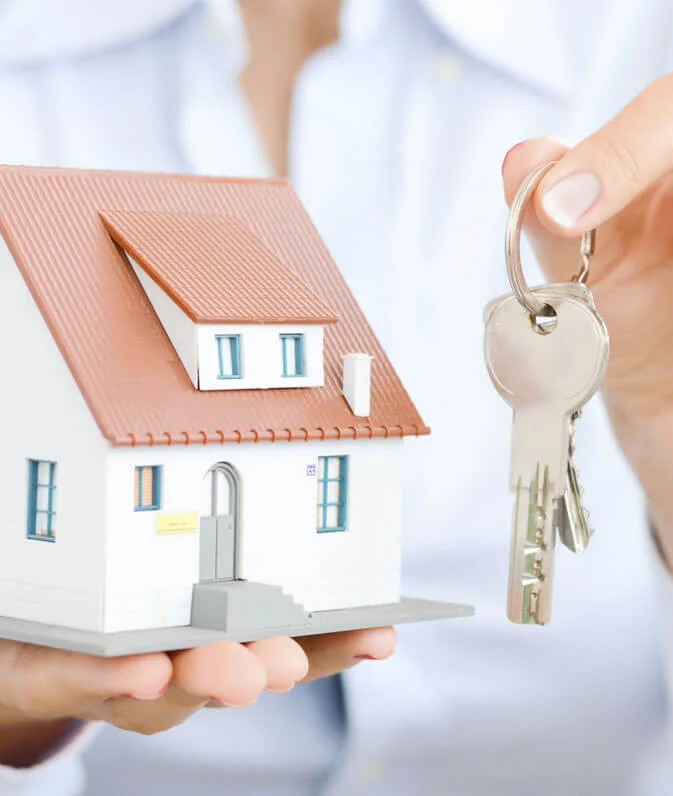 30 years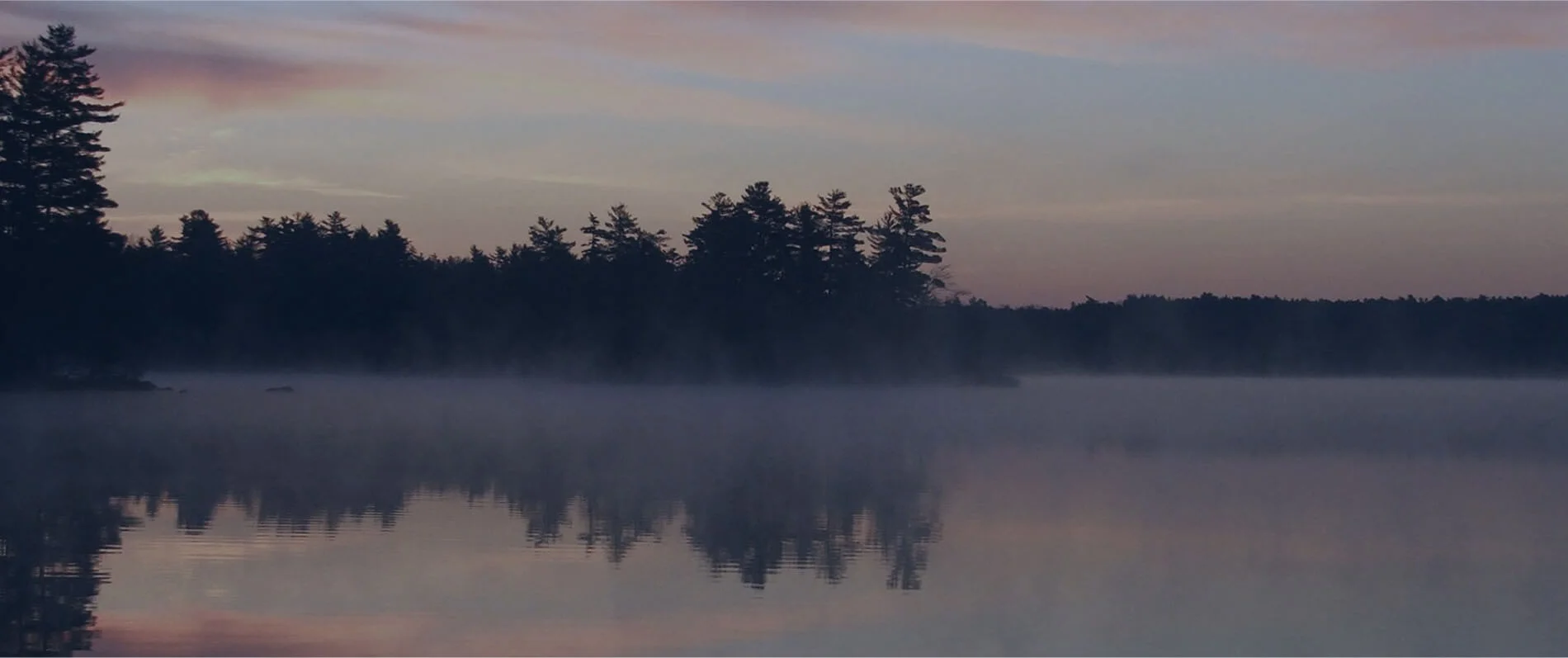 Do I Qualify?
To determine if you qualify, lenders review your total monthly debt (proposed housing payment + regular monthly debt) as a percentage of your total gross monthly income. The acceptable percentage (DTI) will vary depending upon the specific loan program for which you apply.
Qualify Me Now!